The feud between our beet-red football coach uncle and our icy, horrible, confusingly lovable stepmom continues: Sean Hannity and Megyn Kelly are now openly warring about Donald Trump, and Sean has taken it to Twitter. The only good thing about this election is watching bad people fight.
As you might recall, after last week's first debate between Hillary Clinton and Trump, Megyn threw some delicious shade at Hannity, suggesting that he's not a real reporter and should perhaps go fuck himself.
"We've got Trump speaking to our own Sean Hannity," she said live on air and with full knowledge of what she was doing. "We'll see whether he speaks to the journalists in this room after that interview."
That's not an unfair statement, given that Hannity is a talking head, not a reporter, and given that he recently appeared in a campaign ad for Trump. But Hannity returned fire with this tweet, as though your raging stepdad unsuccessfully completed anger management courses and then began taking communication tips from the world's bitchiest eight-graders:
G/O Media may get a commission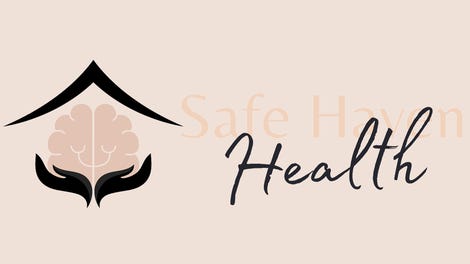 Addiction counseling
Safe Haven Health
Hannity further indicated that Megyn Kelly is not his real friend and was never his real friend; we were just pretending to like you because your dad has a pool:
As the Washington Post points out, Trump hasn't actually talked to Kelly in five months, and she criticized both Trump and Clinton for the way they only talk to "safe" media figures:
Kelly:
"They're both in their own version of a presidential protection program. You say they've designed her situation so she's not in a place where she feels uncomfortable or anything unexpected could come at her, which is why she sat for half an hour with Mary J. Blige, the singer, which is why she did 'Entertainment Tonight' this evening, which is why we just found out that when she went on the Steve Harvey show, she had every single question given to her in writing in advance and then she feigned surprise as the questions were asked. And then Donald Trump, with all due respect to my friend at 10 o'clock, will go on Hannity and pretty much only Hannity and will not venture out to the unsafe spaces these days, which doesn't exactly expand the tent for either one of them. There. That's my two cents."
Anyway, as the Post also notes, it seems all but certain that Megyn Kelly will leave Fox News after her contract expires in mid-2017, perhaps to seek a place with fewer sexual harassment scandals and perhaps with colleagues who know better than to tweet.