Greetings, Tom Hardy fans. Tom Hardy has something he wants to show you.
It's your friend Tom Hardy, doing his best Tom Hardy, with all those janky bizarro Tom Hardy tattoos and that signature Tom Hardy brow furrow and a peek at those lush Tom Hardy lips. Hi. HELLO. Do want.
Tom Hardy's going to be everywhere for a while, promoting that new Tom Hardy movie Locke, which is about Tom Hardy being upset while driving. (We have to wait until September for the Tom Hardy movie The Drop, in which Tom Hardy cuddles a puppy.)
Anyway, Tom Hardy lovers, you may want to put the May 2014 issue of Esquire on your shopping list. And if you think Tom Hardy looks Hardylicious with his shirt off, just wait until you see him in an expertly-cut suit…
G/O Media may get a commission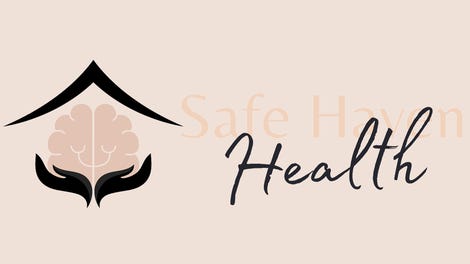 Addiction counseling
Safe Haven Health
But remember, Tom Hardenizens, Tom Hardy isn't just a pretty (intensely scowling) face. You see, Tom Hardy may look like a rough-and-tumble brute who will punch your enemy in the face and then ravish you senseless, but it's an act, a ruse, a shield, of sorts.
"I have always been frightened with men," Hardy tells the mag. "To the point where I couldn't go into a gym because of the testosterone and I felt weak."
"I don't feel very manly," he continued. "I don't feel rugged and strong and capable in real life, not how I imagine a man ought to be. So I seek it, to mimic it and maybe understand it, or maybe to draw it into my own reality.

"People who are scary, they terrify me, but I can imitate them."
"I'm not a fighter. I'm a petit little bourgeois boy from London," he added. "I don't fight, I mimic."
Tom Hardy also talks about how he got in deep trouble with drugs and alcohol when he was younger, but the trauma of it taught him valuable lessons:
I am f—-ing lucky to be here, to be honest. Any near-death experience — if you're lucky enough to f—-ing realize that it is one — is going to leave an indelible mark on you. And then you add shame and guilt and fear into that, it's a recipe for awareness if you have the ability to become aware from it. And good things can come back into your life."
In conclusion: Yes, Tom Hardy. Yes.