Rabbit rabbit.
Here's all the shit we couldn't cover today:
Here's Sarah Huckabee Sanders getting very offended by the correct implication that the Trump administration does not understand the Civil War or slavery or basic U.S. history. [Twitter]
On Tuesday, the Environmental Protection Agency announced significant changes to the makeup of its science advisory boards, suddenly concerned about the appearance of conflicts of interest and proclaiming that scientists who receive EPA funding can't serve on the agency's three major advisory boards. This is significant, because the EPA funds a lot of top researchers whose expertise is useful to the agency's mission, and in their place Pruitt has installed, among others, a science skeptic who thinks the EPA overstated the risks of mercury. Pruitt then took this opportunity to cite the Book of Koch—oh my gosh, I'm so sorry, I mean the Book of Joshua. On the way to Israel, he said, "Joshua says to the people of Israel: choose this day whom you are going to serve." [BuzzFeed]
Meanwhile, coal miners are rejecting Obama-era retraining initiatives because they're pretty sure Trump is going to bring back coal. [Reuters]
"Here's what Manafort's indictment tells me: Mueller is going to go over every financial dealing of Jared Kushner and the Trump Organization," former Trump campaign aide Sam Nunberg told Vanity Fair. "Trump is at 33 percent in Gallup. You can't go any lower. He's fucked." [Vanity Fair]

The Senate confirmed Joan Larsen, who is opposed by 27 LGBTQ groups, to the U.S. Court of Appeals for the 6th Circuit. This confirmation follows that of Amy Coney Barrett, who said Roe v. Wade was an "erroneous decision," to the U.S. Court of Appeals for the 7th Circuit. [HuffPost]

Here are some tweets the president was allowed to publish:
G/O Media may get a commission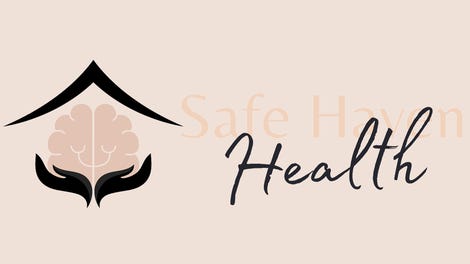 Addiction counseling
Safe Haven Health
This has been Barf Bag.