Alabama voters spoke loud and clear earlier this month when they defied party allegiance to reject a man accused of serial child molestation. But there was a small contingent of write-in voters who also made their voices heard, and they said: fuck it!
They're among the approximately 22,800 voters whose write-in candidates are logged in the Alabama State election archives, sprinkled with a colorful cast of distinguished folks such as Kerry Underwood [sic], Mickey Mouse (a popular write-in), Jesus Christ, and Santa Claus.
Consider, for a moment, what they're proposing; this is not just about the candidates such as "Mmm Egg," Bugs Bunny, Matthew McConaughey, Sponge Bob Square Pants [sic], and "No One," "None," "Nope," "Not These Two." These voters imagine an election system where we substitute the two party system for a raffle: no empty promises, no super PACs, no collusion. A world in which people like Jake, Your Mom, and "Somebody Else" share even odds of representing the American people as Kris Jenner, Beyoncé, and Matthew McConaughey (all write-ins).
Consider the lone howl into the winds of moral despair by the person who chose: "Someone With Integrity." The acknowledgement that our election system favors only wealthy insiders with: "Me." The mind-numbing shilling of party lines with: "Robocall." Infer what you will from other notables such as Mel Brooks, Bozo the Clown, Any Other Republican, Beaslbob [sic], Elmer Fudd, Donald Duck, XYZ, Peyton Manning, Pepe Le Pew, Santa, Snow White, Kermit the Frog, Red Squirrel, Tim Tebow, Clint Eastwood (popular), Snoopy, Ronald Reagan, Donald Duck, Vladimir Putin, Whiskers the Cat, Do Not Fill Position Leave the Seat Open, and Ben Aflac [sic].
We can do better, they say.
Kudos to the man or woman who stood in line at their polling place to cast their vote for "Dumb Asses."
G/O Media may get a commission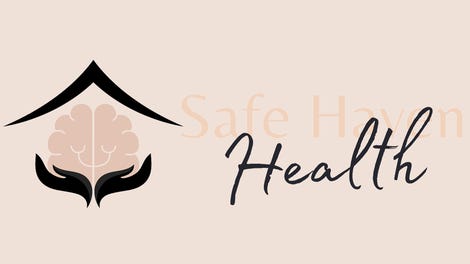 Addiction counseling
Safe Haven Health