Did you know Trainspotting 2 is being released on Friday? Nor did I, perhaps because there's an INSANE BLIZZARD that has trapped me inside my house unable to get to the gym for the next 4-5 days at least. But neither snow nor rain nor heat nor gloom of night keeps Ewan McGregor from fulfilling his contractual obligations.
McGregor is in New York, ready for his press tour. Except he's all alone:
Um, we're sleeping in, Ewan, though if I'd known you were going to be all mine, I'd have thrown on some damn snow boots. JK, I would never be allowed into this hallway purgatory under any circumstances.
Perhaps the press eventually showed up, but the only update is a cheerful and preternaturally active McGregor standing with the movie's poster:
G/O Media may get a commission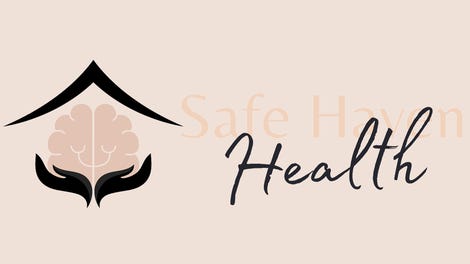 Addiction counseling
Safe Haven Health
Ewan McGregor was braver than all of New York City today, and we sure missed out.