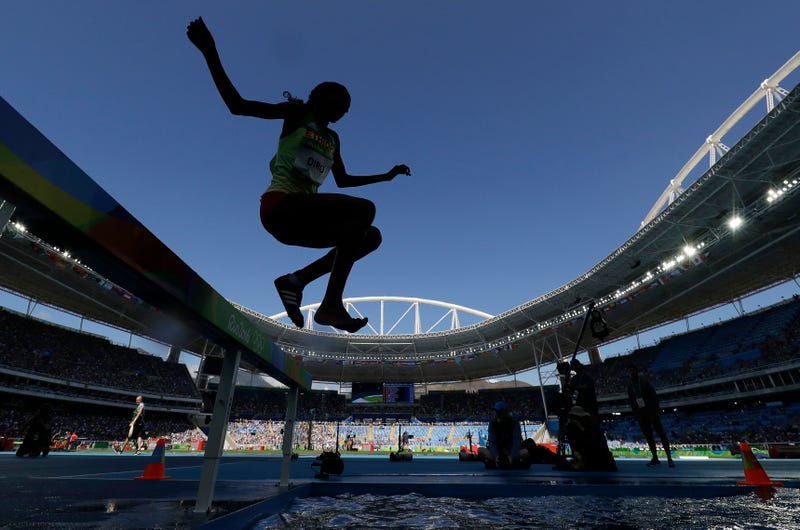 Ethiopian steeplechaser Etenesh Diro did not let a liberated shoe keep her from advancing to the next round of the women's 3,000m steeplechase, and neither should you! From Yahoo Sports:

Approximately halfway through the race, a tumble on the track resulted in Diro losing part of her shoe. She attempted to put the spike back on but then tossed it and her sock off in order to pursue a comeback in the race. She completed the remaining two laps with only one shoe.
Follow your dreams, even when your footwear tries to take them from you. Especially then.