LONDON, ENGLAND–A combination of the dark arts, monarch worship, and the twisted minds of Madame Tussaud's House of Horrors has conjured this: a gallery of images of Harry and Meghan on date day, at once both totes adorbs and reminiscent of memento mori.
Madame Tussaud's has captioned the series:

OMG! Harry and Meghan gave us a sneak peek into what a #DayInTheLife of the Royal newlyweds is like and all we can say is... #CoupleGoals! 😍👑 #FamousFun
G/O Media may get a commission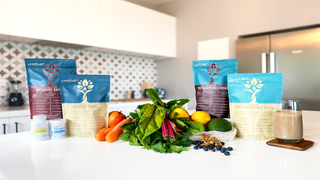 The museum hired actors to walk around London wearing wax Harry and Meghan heads.
They dine on air next to unoccupied chairs; there is no food; the park is vast and all for them; their unchanging expressions reflect a permanent state of bliss. 
There are scant signs of human life.
It is paradise.