Tonight, Sarah Palin claimed that she felt the Tea Party was "a beautiful movement," and to honor that, I thought I'd illustrate quotes from her speech at the National Tea Party convention with "beautiful" pics of Tea Partiers in action.
"Opponents of this message, they are seeking to marginalize the movement. They want to paint us as ideologically extreme."



"I've traveled across this great country and I've talked to the patriotic men and women who make up the Tea Party movement and they're good and kind and selfless and they are deeply concerned about our country...the best of America can be found in places where patriots are brave enough and free enough to be able to stand up and speak up and where small businesses grow our economy one job at a time."



G/O Media may get a commission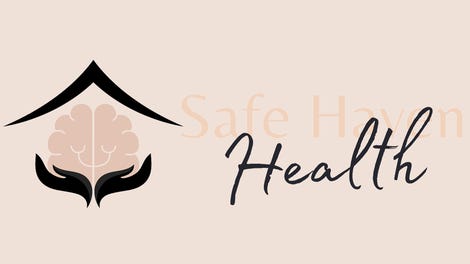 Addiction counseling
Safe Haven Health
"This is a beautiful movement because it is shaping the way politics are conducted."



"I believe in this movement...America is ready for a revolution, and you're a part of it."



"There's no perfect candidate. They're gonna disappoint occasionally. But don't get discouraged and sit it out, because the stakes are too high right now...put your faith in ideas."



"It's so inspiring to see real people, not politicos, inside-the-beltway professionals, come out, stand up and speak out for common-sense conservative principles."



"I will live I will die for the people of America. This party that we call the Tea Party, this movement, as I say is the future of politics in America."



"From the bottom of my heart I thank you for being part of the solution. God bless you Tea Partiers, and God bless the U.S.A."
Palin: Tea Party Movement "Best Of America" [Seattle Post-Intelligencer]
Palin Assails Obama At Tea Party Meeting [NYTimes]