In 1981, Sandra Bundy won her court case Bundy v. Jackson, which established that sexual harassment in the workplace is a violation of the Civil Rights Act. Because of her determination and persistence, sexual harassment is now considered employment discrimination. Bundy is finally getting a big screen telling of her story.
Deadline reports that Adaptive Studios and EnLight Productions are developing a film titled Silence Breaker: The Sandra Bundy Story. Bundy worked for the Washington, D.C. Dept. of Corrections, where she said she was subject to constant sexual harassment. In a profile of Bundy, now 84, for The Washingtonian, she described how the harassment began with her supervisor, a man named Arthur Burton:
According to an internal memo she filed in 1975, Burton said he'd read in a book that "women who ride horses have strong sexual drives and riding horses gives them sexual relief." He certainly wouldn't want to bring literature like that to the office, so perhaps she might like to come to his apartment to see it? Absolutely not, Bundy replied. On several subsequent occasions, according to her court testimony, Burton asked if she wanted to knock off work and meet him at his place. Each time, Bundy refused.
Burton's attention escalated and, according to case files, he began calling Bundy at home. Another supervisor who had once been her colleague, James Gainey, began propositioning her at work as well. Following her rejections, Bundy said the atmosphere at work changed—she was singled out for reprimand and passed over for promotions. She brought allegations of harassment to a senior manager named Lawrence Swain, who responded to her complaints by saying, "Any man in his right mind would want to rape you."
In 1977, Bundy filed a lawsuit against the District of Columbia Department of Corrections for sexual harassment, but lost her case. The court ruled her civil rights had not been violated, as she'd kept her job. She was subsequently demoted at work. Refusing to give up, she filed an appeal; five years later, Chief Appellate panel judge Skelly Wright ruled that Bundy's treatment qualified as a violation because "an employer could sexually harass a female employee with impunity by carefully stopping short of firing the employee." The ruling determined that "workplace sexual harassment is considered discrimination, and therefore a civil rights violation."
G/O Media may get a commission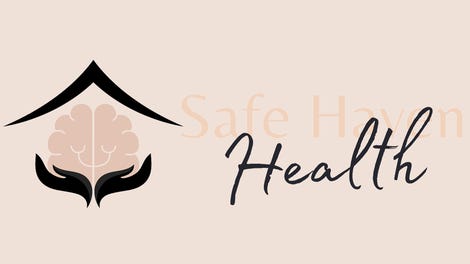 Addiction counseling
Safe Haven Health
Without Bundy and women like her, there would be no way to prosecute sexual harassment in the workplace.