No, you have not been sucked into a horrible Groundhog Day bog of news quicksand — police on Sunday said that they arrested six men suspected of raping yet another female bus passenger in India. The distressing report comes a mere four weeks after the deadly gang rape of a student on a bus in the country's capital left Indians outraged at their government's inability or unwillingess to prevent sexual assault and stymie what many observers describe as a culture of "victim-blaming."
Police say that a 29-year-old woman was the only passenger on a bus ferrying her back to her village in northern Punjab on Friday night. The bus driver allegedly refused to stop at her village despite the woman's insistent pleas that he do so, then drove her to a building in a "desolate location," where the pair was joined by five of the bus driver's friends. All six men took turns raping the woman throughout the night before the bus driver eventually dropped her off in her village early Saturday morning.
Officer Raj Jeet Singh told the Associated Press that the police have so far arrested six suspects and are looking for a seventh. Gurmej Singh, the deputy superintendent of police, said that all six men apprehended so far have admitted to raping the woman, who is currently recovering at her home. In the wake of the Dec. 16 gang-rape, many Indians are calling for more severe rape penalties, including the death penalty. Government officials, meanwhile, have responded to the outrage by suggesting a "name and shame" program, a move that critics say tries to palliate public outrage without undermining the pervasive attitude among lawmakers in India that a rape victim somehow bears responsibility for the criminal actions of other people.
G/O Media may get a commission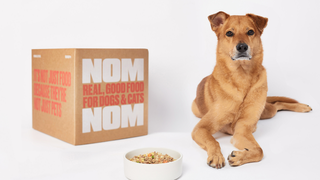 6 arrested in a new gang rape of a bus passenger in India [AP via USA Today]