Has Blake Lively opted to assign her firstborn the very same name as Jennifer Garner and Ben Affleck's daughter? Scandal! Drama! Family feud!
This rumor comes courtesy Page Six, which has declared that Lively and her husband have welcomed a baby girl named Violet. (The same name as one of the little Garner-Afflecks.) Their source? A single tweet from someone who claims to work at a Westchester hospital, which has since been deleted:
She then tweeted the following, before changing her profile picture and Twitter name.
G/O Media may get a commission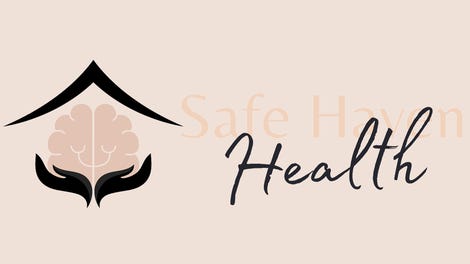 Addiction counseling
Safe Haven Health
Yes, Lively lives in Bedford, New York (same town as her majesty the Queen of WASPs, God Empress of the Suburbs Martha Stewart's farm!), and therefore presumably would have delivered at a hospital in Westchester County. But could anyone who works at a hospital truly be that clueless about patient privacy? I hope not. Home birth's probably looking real appealing right now if you're a celebrity.
Due to the tenuous nature of the sourcing on this rumor, we cannot yet declare winners in this baby-name-picking contest. Also, betting is suspended, pending further information. Please stay tuned.
Image via Getty