According to Trump officials, former New York City mayor Rudy Giuliani has withdrawn his name from consideration for Secretary of State under the new administration. Savor this short moment of good news before Donald Trump undoubtedly replaces him with someone far worse!

The New York Times' Maggie Haberman tweeted the announcement on Friday evening, adding that while Giuliani has been crossed off of Trump's dance card from hell, he at least gets to tag along to a very special football game:
"This is not about me, it is about what is best for the country and the new administration,"Giuliani said in a statement. "Before I joined the campaign I was very involved and fulfilled by my work with my law firm and consulting firm, and I will continue that work with even more enthusiasm," he said. "From the vantage point of the private sector, I look forward to helping the president-elect in any way he deems necessary and appropriate."
G/O Media may get a commission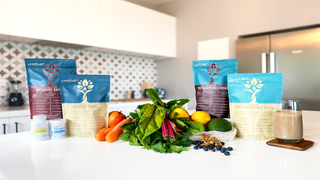 Adds the Washington Times, Giuliani, previously a Trump favorite, "had fallen out of favor with the president-elect in recent weeks."
Tragic.