England as is in 2016, post-Brexit vote but pre-actual Brexit, is a wild time. Its government is a total shitshow (though feckless rogue figures like Boris Johnson make Americans feel a little less alone in the Trump plight). It's this spirit of uncertainty and chaos that fosters adrenaline and a fuck-all attitude in athletes, and that's the kind of attitude it takes to win. If you don't root for England in the Olympics, you're playing yourself.

England is a beautiful country and, despite its long history of violent colonialism and enslavement, has managed to somewhat sort itself out thanks to people who immigrated there from other countries and also the proles, who have always been pretty cool (except when they've been racist and sexist). Here's a list of some important and awesome things that England has given the world, in no particular order:
-Topshop
-Skins!!!
-Grime
-the Accent
-Sweeney Todd
-Rudeboys
-Rudebwois
-Rudebois
-Raves
-SUFFRAGE?!?!!?!?! Girl
-Cara Delevingne
Also, one important person in this rubric you should know about, especially if you're going to be rooting for England in the Olympics which only a loser or sucker wouldn't do, is Tom Daley. Tom Daley! He's one of the best divers in the entire world, and he just keeps frickin' winning, along with synchro diving partner Daniel Goodfellow. (Daniel is also a Brit but he's been overlooked because, unlike Tom Daley, he only looks a little bit like a Ken doll.)
Also, don't let the cultural self-deprecation fool you because the UK has a long history of stopping at nothing to win, which is the sort of quality you need to have as a fan who is going to be rooting for a country in the Olympics. I recommend putting all your money on the Brits, unless you hate money.
G/O Media may get a commission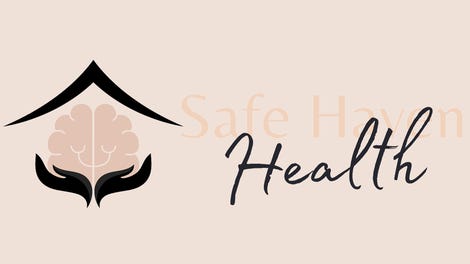 Addiction counseling
Safe Haven Health
There is one exception to this rule: Tom Hiddleston has revealed himself to be a sucker who hates winning, and so don't ever put your money on Tom Hiddleston. Everyone competing in the Olympics for Britain, though? Go for it!