Ronda Rousey's ex-boyfriend and UFC fighter Brendan Schaub got a little defensive about their break-up and declared he couldn't be Rousey's Stedman to her Oprah. I mean, Stedman's living his best life. Shit, I want to be Stedman. You're crazy, Brendan.
On Joe Rogan's "Fight Companion" podcast, TMZ caught the juicy snippet of Schaub saying that he was too much man for Rousey after one host quipped that she'll be "Oprah rich" when she retires thanks to her numerous endorsement deals:

She's needs a guy who's gonna take a back seat and that's not me, she also needs a guy who's gonna say 'Yes ma'am.' She's so successful, she's surrounded by people who worship her and say 'Yes, yes, that's a great idea.' But when I went 'I don't think that's a great idea,' now I'm a hater. I don't have a financial gain from you or need anything from you, I've earned everything myself.
In response, one of the podcast hosts said, smartly, "I don't think we should have this conversation out of respect for her because she can't defend herself." Or rather, she's going to break our arms the next time she sees us, so it's best we all shut up.

I've got to say that Brendan's statements gave me the exact opposition impression of what he was trying to put forward, which is that's he's a strong man. It sounded like Brendan's pride was hurt by Rousey's success. A strong man, in my opinion, doesn't let the amount of fame his lady earns bother him because he wants to see her succeed and be at the top of her game. Do you think Common or Drake want (or wanted, RIP the Common-Serena love affair) Serena Williams to lose Wimbledon so they feel better about their rap careers? Doubt it.

G/O Media may get a commission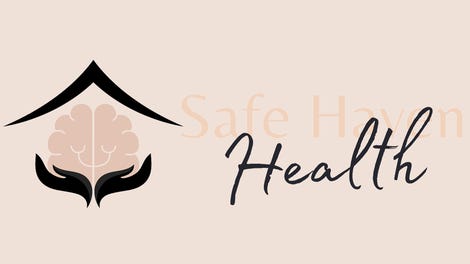 Addiction counseling
Safe Haven Health
Men, learn from Schaub, Drake, Common and Stedman, Oprah's eternal boyfriend: if your pride can't take your partner being successful, don't date outside of your ego's weight class.
---
Contact the author at Hillary@jezebel.com.
Image via TMZ Sports.