Ricki Lake, who scared many women into home births with 2008's The Business of Being Born, is at it again. This time she's targeting birth control.
In her forthcoming documentary, Sweetening The Pill, she re-joins director Abby Epstein for a deeper look into "the safety and long-term effects of hormonal birth control." The film will be based on author Holly Grigg-Spall's new book Sweetening The Pill Or How We Became Hooked On Hormonal Birth Control, which hits shelves in 2015, writes Deadline Hollywood.
From Yaz to the Nuvaring, the pair are aiming to give an in-depth look at the everyday risks women take to stave off becoming pregnant.
"In the fifty years since its release, the birth control Pill has become synonymous with women's liberation and has been thought of as some sort of miracle drug," said Lake and Epstein. "But now it's making women sick and so our goal with this film is to wake women up to the unexposed side effects of these powerful medications and the unforeseen consequences of repressing women's natural cycles."
The film has just begun production and has yet to announce a release date.
Image via Getty.
G/O Media may get a commission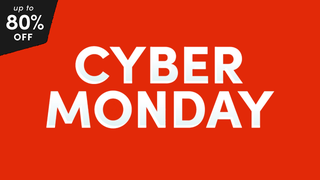 up to 80% off
Wayfair - Cyber Monday