The ladies of the Real Housewives of New York City were trapped on the pleasure cruise from hell, Page Six reports, with a day intended for sunbathing on the pristine shores of the Colombian coast ending with "the cast awash in vomit and fearing for their lives as their boat caught fire and started sinking." Isn't that how these things always end?

The idea, naturally, was that the women board the finest of luxury vessels for their day at the beach, but that's not what they got—the Post uses the words "old" and "decrepit." Things devolved from there.
"Once they were ushered on board, the boat couldn't even move. The anchor got stuck, so the crew had to saw the anchor off before they could sail anywhere," said our loose-lipped landlubber.

"When they got out to sea, the engine caught fire. It was a huge blaze and the crew was fighting to put it out. They didn't have a fire extinguisher nor did they speak English," we're told.
I don't know, is it possible that the crew set the place on fire themselves so they didn't have to hear anymore complaints about the anchor? The source reports that the sea was also so rough that anything not nailed to the floor—which included but was not limited to seats—started "flying about," and that there weren't enough life jackets for everyone on board.
I am currently writing this blog post from a different part of Colombia, but this story does explain a high-pitched wail I could have sworn I heard wafting through my window. I thought a distant cat had been hit by a car, but it was probably this:
The cast, we're told, mustered a characteristic "Real Housewife" response. "They all thought they were going to die and they were hysterical," we're told. "Bethenny [Frankel], Ramona [Singer] and Dorinda [Medley] were soaked and screaming hysterically, Carole [Radziwill] and Tinsley [Mortimer] were literally throwing up from seasickness. They were far out to sea and they thought they were going down like the Titanic."
G/O Media may get a commission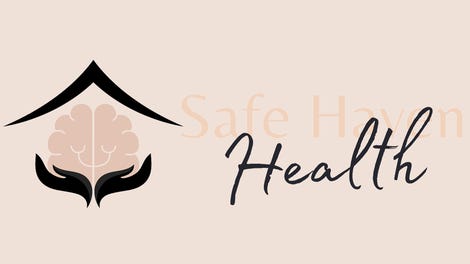 Addiction counseling
Safe Haven Health
In a statement, a Bravo rep said that " 'The Real Housewives of New York City' cast was recently on a boat in South America and encountered turbulent water. Thankfully, everyone is fine and was able to continue their vacation as planned. The safety of our cast and crew is paramount and, to that end, we are doing a full investigation."
They may have bravely continued their vacation, but evidently the Housewives were so traumatized by their little nightmare that Bravo has offered them counseling.