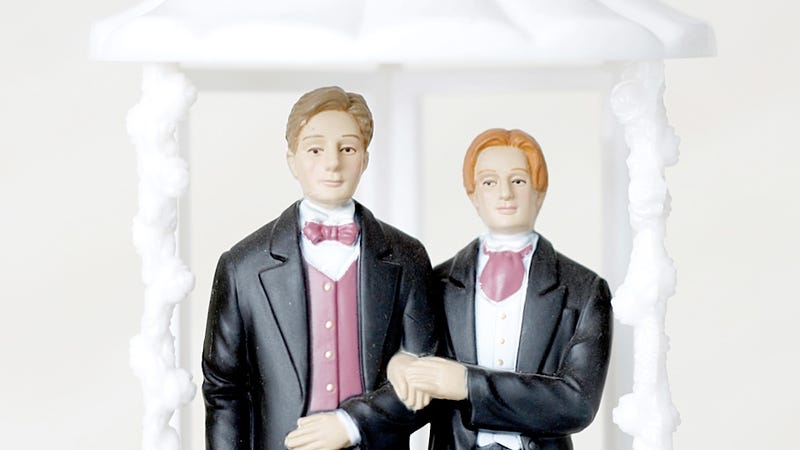 According the Daily News, a newlywed same-sex couple is suing an Asian-fusion restaurant called Amber Village after its manager decided, in spite of a deposit, that same-sex wedding parties are "especially bad for feng shui." Barrett Greene and Thomas Eng were informed by an unlucky Amber Village underling that they would have to find another rehearsal dinner venue because the manager was of the baseless opinion that a same-sex couple would somehow disturb the restaurant's fragile atmosphere of bigotry.
New York Magazine points out that New York State's Sexual Orientation Non-Discrimination Act prohibits employers and "places of public accommodations" from discriminating against people based on sexual orientation, even if those places have really strict rules about their ever-tenuous furniture arrangements.
Greenwich Village restaurant owner sued for backing out of gay wedding [NYDN]
Image via Lasse Kristensen/Shutterstock.