Think of the thing you want more than anything. Is it a new president? Healthcare for all? An end to world hunger? A puppy? Those shoes with lights in the heels that you parents refused to buy you in 1992? Whatever it is, take that feeling of desire and magnify it by a power of 200 and you'll understand just how badly Katy Perry and a hotelier named Diana Hollister want to own an old convent.

The saga began way back in 2014, when Perry agreed to pay $14.5 million (in cash) to the Archdiocese of Los Angeles for the property—built in 1927 as "the private residence of early broadcasting mogul Earle C. Anthony" and later used as a home for the Convent of the Sisters of the Immaculate Heart of Mary. Everything seemed to be going as planned until "two of the last five living sisters" from the convent claimed they owned the property and wanted to sell it to Hollister. Then came a nearly three-year battle for the property that appeared to have ended last week, when a jury ordered Hollister to pay Perry "and the L.A. Archdiocese $5 million in legal fees."
It should have ended there, but Hollister—an undeniable California woman who's got it on lock—isn't done fighting. And this time, she's bringing representatives for Jesus Christ into the ring in a "proceeding known as the Apostolic Signatura." (This marks the second time the Vatican has been involved in this sale in the past two months.)
Hollister tells The Hollywood Reporter she is not only planning to appeal the recent ruling in the US court system, but that she "has been using back channels in Rome to appeal to the Vatican and Pope Francis."
She says:
"I offered up to $24 million, and I am currently at $30 million for the property. It could be one of the most beautiful properties in Los Angeles — the most beautiful hotel you have ever seen."
G/O Media may get a commission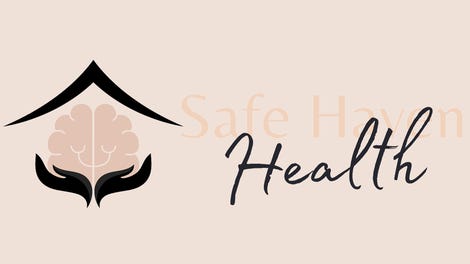 Addiction counseling
Safe Haven Health
THR writes that Hollister's appeal to the Vatican "is a cagey, if risky, gambit" that marks "her last hope of winning back the convent." This whole thing has been more entertaining than Witness.