Today's best comments come with a warning for Cosmo readers.
• Best Comment Of The Day in response to Damn, Hilary Swank Is Freakin' Cut: "Boys Don't Cry, but Chad Lowe weeps at his loss."
• Best Comment Of The Day in response to And Now Ke$ha Will Lead Us All In A Sacred Ancient Glitter Ritual: "You guys, it's okay. She's 1/39th Native Preschooler."
• Best Comment Of The Day in response to Cosmo Is Still Terribly Concerned About Your Pubes: "I once had someone try to tame my pubes. It involved a whip, a chair, a three-ring circus, and a ring of fire.
It didn't end well for him."
• Best Comment Of The Day in response to Video: Dog Is A Perfectly Trained Ring Bearer: "My sister-in-law is a zookeeper, and she's getting married at the zoo where she works. The owl is going to be the ringbearer. I am thrilled...there is no way I lose out on this proposition...
1) The owl delivers the ring flawlessly. It is very cool. I win.
2) The owl takes off with the ring. Since my sister-in-law is a deplorable brat, this is very cool. I win.
3) The owl goes batshit and attacks people. With the amount of people at the wedding, there is only a 1% chance that the attackees will be either myself or my fiance. I think you all know what happens here. I win.
Something has to make up for the fact that, due to family politics, she was required to ask me to be a bridesmaid and I was required to say yes. And that being a bridesmaid requires me to wear a...*shudder*...tiara."


Reminder: Rather than emailing us your daily comment nominations, we'd like you to submit them in the tips box at the top of the page. So send us your nominations via that box — complete with the outstanding comment's URL — and tag your nomination #cotd. (Replying to a comment with "#cotd" does not work.) From here on out, we'll mine through the brilliance via the Comment of the Day tag page.
G/O Media may get a commission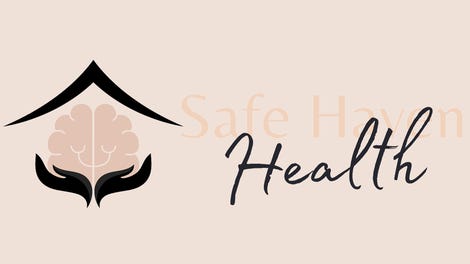 Addiction counseling
Safe Haven Health
For meetups, use the meetup tag page!
Oh! My God! I Miss You" />