Rashida Jones has penned an essay for Glamour in which she defends and expands upon some of the ideas expressed in her controversial #stopactinglikewhores Tweet session:
The fact that I was accused of "slut-shaming," being anti-woman, and judging women's sex lives crushed me. I consider myself a feminist. I would never point a finger at a woman for her actual sexual behavior, and I think all women have the right to express their desires. But I will look at women with influence—millionaire women who use their "sexiness" to make money—and ask some questions. There is a difference, a key one, between "shaming" and "holding someone accountable."
She creates a distinction between "being a whore" and "acting like a whore" — I mean, applying the word "whore" to another woman in a scolding or censoring way is never a good idea, regardless of intent, but okay, she does have a salient point — and argues that "the poles, the pasties, the gyrating" are not "showing female sexuality; this is showing what it looks like when women sell sex... so much of it feels staged for men, not for our own pleasure."
Regardless of whether you agree with Rashida or whether you see her argument as reductive and still somehow slut-shaming, it is great to see a serious discussion about feminism and pop culture happening in the pages of a ladymag. And maybe this means Open Letter Season has finally closed! [Glamour]
---
G/O Media may get a commission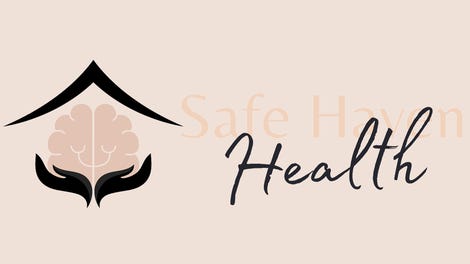 Addiction counseling
Safe Haven Health
The real Von Trapp family wanted Anne Hathaway to play Maria. They were worried about Carrie Underwood's acting inexperience, and, um, rightfully so, it turns out. [ONTD]
---
Gwyneth Paltrow has won the possibly-fictional war between Team Goop and Vanity Fair the magazine. As you have likely read somewhere on the Internet, VF was planning some sort of "scathing takedown" on the actress; that takedown has been softened considerably. This is what happens when you tell someone George Clooney will not attend their party unless they do what you say, I guess. [Radar]
---