Several members of Pussy Riot, including Nadezhda Tolokonnikova and Maria Alyokhina, are currently knocking around Sochi. But according to reports, when they most recently tried to stage a protest action they were surrounded and shut down by Cossacks.
The New York Times reports that Nadezhda and Maria were recently hauled into a local police station, and afterward told reporters they've been dogged by Russian authorities since they arrived, including repeated detentions. (The cops said the pair were being investigated in connection with a theft at a local hotel. Sure!)
Now, the AP reports that during their most recent public action, whip-wielding Cossacks descended upon the group and busted up the demonstration:
Six group members — five women and one man — donned their signature ski masks and were pulling out a guitar and microphone as at least 10 Cossacks and other security officials moved in. One Cossack appeared to use pepper spray, another whipped several group members while others ripped off their masks and threw the guitar in a garbage can.
"The Cossacks violently pulled masks from women's heads, beating group member Nadezhda Tolokonnikova with a whip as she lay on the ground," the AP report continued, adding that the incident was over within three minutes. A Vice reporter corroborated the story on Twitter, and the AP has photos, as well. Members of Pussy Riot have been tweeting about the incident, according to the Sydney Morning Herald; they may have been filming a music video at the time.
The New York Times reported last year that while Cossacks don't have the same official powers or authority, they're increasingly acting as a kind of auxiliary to the police in the region. The cops asked a few questions when they finally turned up, but the AP says nobody was arrested.
G/O Media may get a commission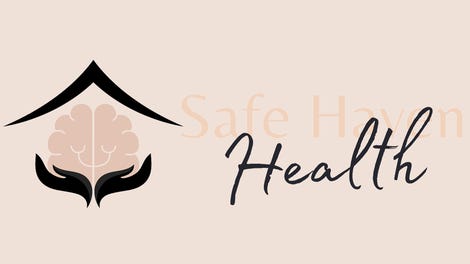 Addiction counseling
Safe Haven Health
The group obviously isn't in Sochi by accident, but they haven't protested at any Olympic sites yet. According to USA Today, the IOC's spokesman recently said it would be "wholly inappropriate" for them to try.
Photo via AP Images.