We know women have been protesting against the double standard of waist-up nudity for men and women. But this weekend in Asheville, North Carolina, a counterprotest told them to put their tops on. Unfortunately for the boob-covering contingent, two topless women showed up anyway, and when one went pantless too, she got arrested. Will we never be free of the flesh?
Just over a week ago, GoTopless.org had organized a pro-toplessness rally in cities around the country, and in Asheville this Sunday the hurricane was no obstacle to the subsequent anti-toplessness rally. The backlash protest was held by two conservative former elected officials, who, according to the Asheville Citizen-Times, also "filed a complaint with the Department of Social Services alleging children were exposed to obscene displays of bare breasts and calling for an investigation into the event, billed as a gender equality event by organizers." They called the pro-toplessness event "child sexual abuse."
It's not illegal for women to go topless in North Carolina, so the rally was allowed to go forward. The photograph above is from a protest held in Maine last year; the year before, women in New York City held a "Boobs in the Park" demonstration. As you can see from the photograph, the events have tended to attract at least as many peepers and media as protesters.
At the Asheville anti-topless rally, twenty-one year-old Molly Sarah Rosch showed up topless and then entirely naked and confronted the crowd; she was arrested for indecent exposure, but not before someone tried to cover her up with his jacket. Rosch said, "I'm exercising my religious rights and my legal rights."
G/O Media may get a commission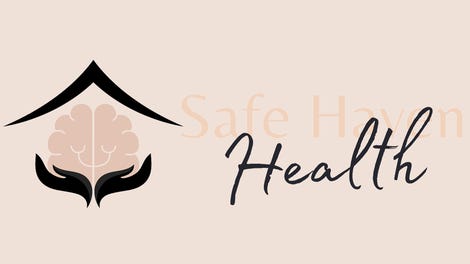 Addiction counseling
Safe Haven Health
Two Women Bare Breasts At Anti-Topless Rally [AP]
Mumpower, Nesbitt Plan Protest Against Bare-Breast Event [Asheville Citizen-Times]
Earlier: Should Women Be Allowed To Go Topless In Public?