Anyone who's ever been a #teen surely remembers those days of door-slamming and loudly asserted rights to privacy. But social media has opened up a whole new front in the endless adolescent war for space to brood. Cue the flourishing of anonymous messaging apps!
The Washington Post has a thorough overview of the rise of Snapchat, Backchat, Kik, Secret, Whisper, Ask.fm—apps that either enable messaging, rather than public conversations, or simply don't push for real names. See, platforms like Facebook are swarming with every adult a teen has ever known, many of them ready to chide any and all public transgressions. Not to mention teens are well aware that admissions officers and future employers can see what they post.
So adolescents are spending more and more time on back-channel apps like Snapchat, where they can communicate with friends under goofy handles, and outright anonymous services like Whisper, where they can dish without any identifying details.
But of course, few things inspire so much societal panic as the unregulated activities of teens, so the boom has adults worried about bullying—and for good reason. It's easy to spot trouble on Facebook, but how's a parent to know if her child's being berated on Whisper? Take this example from Ask.fm, which has been especially controversial:
This month, Olivia Birdsong, a 13-year-old Memphis resident, saw classmates trash a girl as a "slut" on the question-and-answer board Ask.fm. The high school freshman said a few people stood up for the girl, but many piled on with criticism.
"The worst stuff happens on the anonymous sites because people are either too scared to say something to someone's face or they want to present someone with public humiliation," Olivia said.
G/O Media may get a commission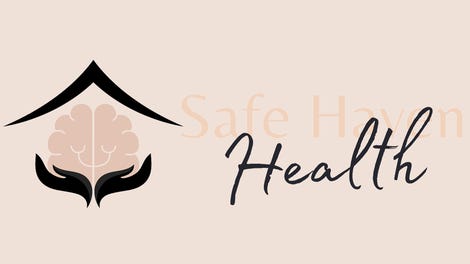 Addiction counseling
Safe Haven Health
It's a terrifying prospect for anyone with kid in their lives they care about and a reminder to always be willing to lend an ear. But you've also got to wonder whether the Post even goes here?
Many of the Secret posts are corny jokes, but some target individuals. One recent post invited condemnation of a girl who was identified by name: "Raise your hand if any of you have ever felt personally victimized by" the girl, it said.

Among the comments, came this reply: "Push her in front of a bus."
Given that's a reference to 2004's Mean Girls, it's just as likely a conversation between coworkers in their mid-20s as an instance of teenaged cyberbullying.
Photo via Shutterstock.