It's a tale so British it ceases to sound plausible, but, nonetheless, it's been reported that Princess Beatrice of York cut open Ed Sheeran's face with a ceremonial sword while attempting to faux-knight James Blunt at a recent party at the Royal Windsor Lounge.
Earlier in the evening, Blunt had joked heartily that he should henceforth like to be called "Sir James", and the Princess, in excellent if not misguided humor, obliged. The light gag devolved into a Monty Python sketch fast when the Princess, lifting her sword to tap Blunt on the shoulder, somehow managed to swing her instrument in the direction of Sheeran instead, wounding him.
The Sun reported on Sunday that Sheeran was rushed to the hospital to treat a gash under his eye. You can kind of see the outline of some sort of injury on Sheeran's face on a fan's Instagram.
The moral of the story: do not call James Blunt "Sir", even in jest.
[The Sun]
---
Model Cara Delevigne got the wealthy patrons of L.A.'s famed Chateau Marmont hotel to perform a Gatsby-esque mannequin challenge. Delevingne's hand is decidedly steady.

G/O Media may get a commission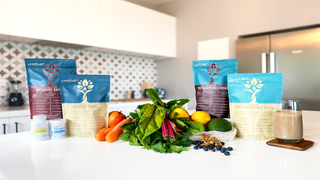 ---