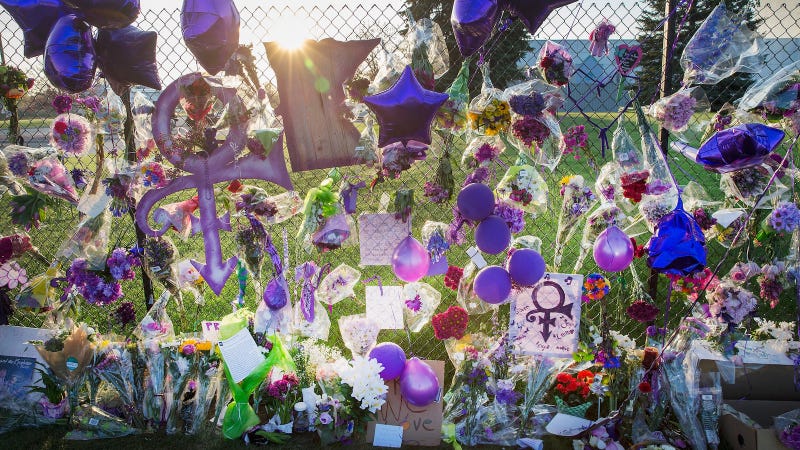 There's reportedly a chance that Prince's famous Paisley Park property will be sold.
TMZ reports that the bank overseeing Prince's estate following his death in April wants to "sell a bunch of Prince's properties," with the 60,000 square-foot Paisley Park home/studio being the main draw, according to court documents filed on Friday.
The bank is reportedly working with a real estate agent on the listing, for an appraisal of around $7 million. Via TMZ:
Sources close to the family tell us Prince's heirs will do everything they can to block the administrators from selling the legendary home and studio. We're told they'd rather turn it into a museum.
Prince's some 20 properties are valued at $28 million, according to AP.