A known white supremacist is accused of fatally stabbing two men on a light-rail train in Portland, Oregon on Friday afternoon. The attack occurred after the victims attempted to confront the suspect for screaming anti-Muslim slurs at two women, police said.

Witnesses told police that a white male passenger on the city's eastbound MAX train—later identified as 35-year-old Jeremy Joseph Christian—began yelling what officials characterized as "hate speech toward a variety of ethnicities and religions." At least a portion of the screed was directed toward two female passengers, one of whom was wearing a hijab.
"In the midst of his ranting and raving, some people approached him and appeared to try to intervene with his behavior and some of the people that he was yelling at," Sergeant Pete Simpson told The Oregonian. "They were attacked viciously."
Christian allegedly stabbed a total of three people before running off the train, but was quickly arrested by police as he attempted to flee into a Northeast Portland neighborhood. One victim, an adult male, died at the scene; another was pronounced dead at the hospital. The third victim was injured, but is expected to survive. It's unclear whether Christian's outburst was connected with the start of the Muslim holy month of Ramadan, which began just a few hours after the attack took place.
On April 29th, Christian was filmed at the city's right-wing "March for Free Speech," wielding a baseball bat with plans to "assault left-wing protesters," the Portland Mercury reports. The bat was confiscated by police, but that didn't stop Christian from shouting racial slurs and giving the Nazi salute throughout the day.
G/O Media may get a commission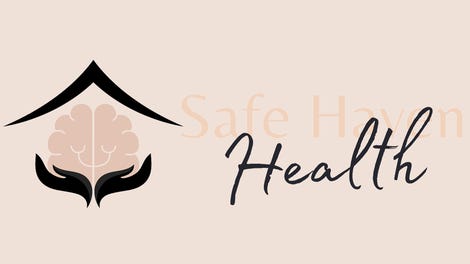 Addiction counseling
Safe Haven Health
His Facebook feed is also littered with racist rhetoric, which according to the Southern Poverty Law Center includes the suggestion that he debate "Ben Ferencz(Last Living Nuremberg Persecutor)" in the Hague, "with Putin as our judge." He also wrote glowingly of the Oklahoma City bomber Timothy McVeigh, calling him "a TRUE PATRIOT!!!"
Christian was booked early Saturday on two aggravated murder charges, an attempted murder charge, two intimidation (hate crime) charges, and a felon in possession of a restricted weapon charge.
The two women, who were targeted by Christian's diatribe, left the scene before police arrived.
The state medical examiner will release the names of the victims after completing their autopsies today.