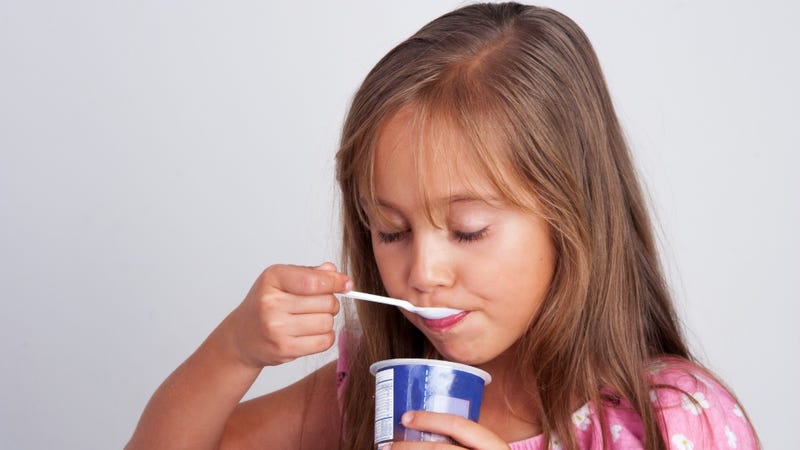 Michelle Obama's all, "I told you so!" because the obesity rate among preschool-age children from poor families is declining for the first time in a generation, according to a wide-reaching federal study.
The rate fell in 19 states and United States territories between 2008 and 2011, federal health officials said (via the New York Times). It's first time a massive government report has shown a legit pattern of decline for low-income children in particular — after decades of climbing rates.
"We've seen isolated reports in the past that have had encouraging trends, but this is the first report to show declining rates of obesity in our youngest children," said Dr. Thomas R. Frieden, director of the Centers for Disease Control and Prevention. "We are going in the right direction for the first time in a generation."
Who can we congratulate? There are a few different theories: an increase in breast-feeding, a decrease in the consumption of sugary drinks, more education and a combination of state, local and federal policies aimed at reducing obesity. The latter certainly can't be dismissed.
Image via Shutterstock/herjua