Dear Utah Rep. Jason Chaffetz, the congressman who doggedly pursued investigations of those damn emails but who refuses to consider Donald Trump's potential conflicts of interest, got the reception he deserved when a crowd of over a thousand angry constituents booed him at a town hall Thursday night.
The crowd chanted "Do your job!" and "Let them in!" from within a high school auditorium, which, if Chaffetz was the awkward teen I imagine him to have been, must have been at least a little triggering. Chaffetz, who chairs the House Oversight Committee, reportedly had difficulty getting any words in, pleading, "give me a second" and "hold on" to constituents who demanded answers about education secretary Betsy DeVos, Planned Parenthood, and investigating Trump's business ties. Ultimately, he answered 13 questions.
Even in the face of such ire, he again squashed the possibility of investigating Trump's finances. "You're really not going to like this part: The President, under the law, is exempt from the conflict of interest laws," Chaffetz said to one attendee. Though it's a line that Chaffetz loves repeating, it is not really true.
NBCNews reports that hundreds of people also gathered outside Brighton High School, where people were so hyped that one woman actually got arrested.
G/O Media may get a commission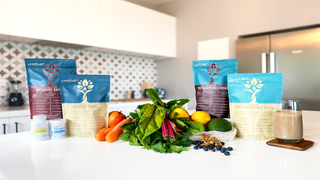 This is what democracy looks like.