Polish pop singer Sara May — real name Katarzyna Szczolek — would like to win a district council seat in her hometown of Warsaw, and she's using photographs of herself in a bikini as part of her campaign.
In the ad above, May is lying on a beach; the copy reads "Beautiful. Independent. Competent." Another ad features the singer holding a small dog; the ad claims she is "honest, sincere and uncompromising."






On the one hand, she's free to conduct her political career however she sees fit — and since the bikini picture is generating lots of buzz, she's already proving a certain amount of communications savvy.
On the other hand — women have a hard enough time being taken seriously; isn't May just making it worse? Bikini campaign pictures set you up for incredibly nasty jokes (like the one the dude at AdRants wrote) and certainly don't focus on the issues.
G/O Media may get a commission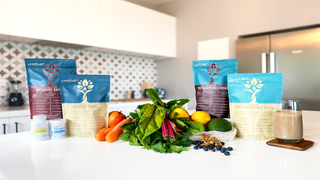 Still — Poland's already had a female prime minister; the U.S. has never had a female president. So maybe they know something we don't.
Polish Politician Pimps Political Prowess in Bikini [AdRants]
Sara May, aka Katarzyna Szczolek, Uses Sexy Bikini Photos In Campaign Ad For Warsaw Council Seat [NYDN]
Related: Sara May Official Site