Well-meaning tourists have received a stern warning regarding Cornwall's baby seals. Specifically, they are fine, and "helping" them back into the sea is actually harassment they neither need nor appreciate. God, just let the baby seals chill in peace!
That's according to the Telegraph. It was a pup named "Snoozy" who occasioned the warning, which came via the Facebook group of Friends of Portheras Cove:
Our grey seal pups have started to arrive - they frequently come out of the sea to rest and sleep on the sand while mum watches from the sea. This behaviour is completely normal. Please keep your distance (and keep dogs away). This little fellow (named Snoozy) has suffered terribly today by being harassed by beachgoers at Portheras who have kept forcing him back into the water. Huge thanks to Marine Medics from the British Divers Marine Life Rescue team who were called out twice this afternoon to assess him. They managed to get to him the second time, and have confirmed he is a fine healthy week old pup who just needs some peace and quiet! Too much human interference can break the maternal bond - so please respect these wild animals (who can bite, and carry a harmful bacteria in their mouths).
Please just let Snoozy snooze. Thanks.
G/O Media may get a commission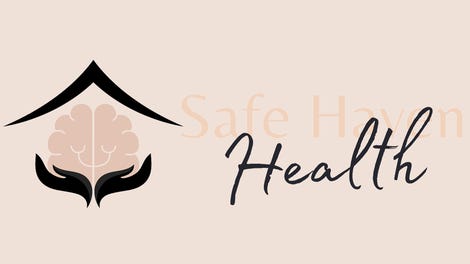 Addiction counseling
Safe Haven Health