Before I proceed to rip apart what's got to be the worst clothing item I've seen since the Forever Lazy, I have an admission to make: I love jeggings. I think they're comfortable and I wear them nearly every day. (I would never wear them in the place of jeans, or pretend they're not what they are.) That said, what in fucking hell inspired this company to come up with a trashier-looking version of pajama jeans — but for men?
Lakeside suggests you invite your man to "kick back and relax in these Knit Jean Lounge Pants printed with realistic designs" for the holidays. Realistic designs, eh? Does every man walk around with gigantic holes in his pants? I don't think so. Even worse is the "dark wash," which has a fake pair of boxers hanging out of the top:
Dark Wash has realistic designs of patches, rips and what looks like your favorite pair of boxers peeking out the top; the back has the same great details.
G/O Media may get a commission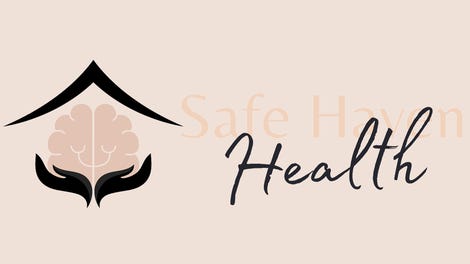 Addiction counseling
Safe Haven Health
But what if your man wants to actually wear his boxers underneath his pajama jeans? Nobody wants to look like they're doubled-up in boxers, because who does that? People with extra-potent farts?
And don't you worry, ladies: they offer a pair for women titled "Boyfriend Jean Lounge Pants" that "look like a boyfriend's pair of old jeans and feel just as comfortable." The worst offense of all? Most of the sizes of the pajama jeans are sold out due to popular demand. To popular demand. Is it just me, or is there a lazy epidemic going on in this country? I blame the Snuggie.