Well, it's Monday.
Here's all the shit we couldn't cover today:
Planned Parenthood announced that they will withdraw from the federal family planning funding program Title X after the Trump administration implemented an abortion "gag rule" which bars medical providers receiving Title X funds from referring patients to abortion providers. In a statement, Alexis McGill Johnson, Planned Parenthood's acting president, said, that they will "not be bullied" by the Trump administration. "When you have an unethical rule that will limit what providers can tell our patients, it becomes really important that we not agree to be in the program," Johnson said. [Buzzfeed News]
Daniel Pantaleo, the NYPD officer who held Eric Garner in a deadly chokehold, was finally fired today, five years after the fatal incident. [New York Times]
Sen. Kamala Harris says she isn't comfortable with the Medicare-for-All plan that is currently being pushed by Sen. Bernie Sanders, despite being the first senator to co-sponsor it two years ago. [Daily Beast]
Elizabeth Warren to Native American tribal leaders: Sorry! [Vice]
Marianne Williamson vows to remove a portrait of President Andrew Jackson if she were to become president. [Politico]
The 4th ranking House Democrat has come out in favor of impeaching President Trump. [Axios]
The Southern Poverty Law Center and other advocacy groups have filed a class-action lawsuit alleging that ICE detainees are given improper medical and mental health care in detention facilities. [CNN]
The Mooch—former White House Communications Director Anthony Scaramucci—is assembling a team of Republicans who have the guts not to kiss President Trump's ass. [The Hill]

Ivanka Trump is in the woods:
And here's... Kellyanne Conway:
G/O Media may get a commission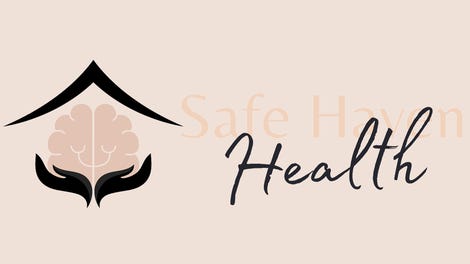 Addiction counseling
Safe Haven Health
Here are some tweets the president was allowed to publish:
This has been Barf Bag.