A North Dakota pipeline carrying crude oil dumped 176,000 gallons of it into a creek, in an accident whose cause is currently unknown. The spill was about 150 miles from Cannon Ball, where water protectors have been telling people for months that oil pipelines are dangerous and destructive. Let's all work very hard not to see any irony here!
The Associated Press reports that somehow electronic monitoring equipment didn't detect the December 5 spill from the Belle Fourche Pipeline into the Ash Coulee Creek. The pipeline is owned by a company called True Cos., based in Casper, Wyoming. They're stumped! But a spokeswoman named Wendy Owen tells CNBC they're looking into it:
Owen said the pipeline was shut down immediately after the leak was discovered. The pipeline is buried on a hill near Ash Coulee creek, and the "hillside sloughed," which may have ruptured the line, she said.

"That is our number one theory, but nothing is definitive," Owen said. "We have several working theories and the investigation is ongoing."
No drinking water appears to have been contaminated; however, the AP reports, the oil "migrated about almost 6 miles from the spill site" along the creek and "fouled an unknown amount of private and U.S. Forest Service land along the waterway." Per the AP, True Cos. pipelines have experienced 36 spills in the past ten years:
True Cos. operates at least three pipeline companies with a combined 1,648 miles of line in Montana, North Dakota and Wyoming, according to information the companies submitted to federal regulators. Since 2006, the companies have reported 36 spills totaling 320,000 gallons of petroleum products, most of which was never recovered.

Federal pipeline safety regulators initiated 19 enforcement activities against the three True pipeline companies since 2004. Those resulted in $537,500 in proposed penalties, of which the company paid $397,200, according to Department of Transportation records.
G/O Media may get a commission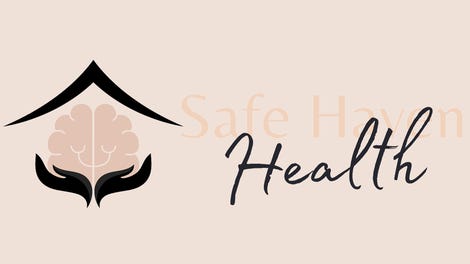 Addiction counseling
Safe Haven Health
About 37,000 gallons of the oil in this case has been recovered, and the rest, well, it hasn't been. Probably fine, though! A website backed by a group of energy companies claims that pipelines are safer "than any other means of transportation."