Philadelphia Mayor Jim Kenney has joined the chorus of voices serving as fact checker to President (shudder) Donald Trump, following inaccurate comments Trump made about the city's murder rates at the annual policy retreat for .Congressional Republicans.
"Right now, too many families don't feel secure. Just look at the 30 largest cities. In the last year alone, the murder rate has increased by an estimated 14 percent. Here in Philadelphia, murder has been steady," Trump told the crowd. "I mean—just terribly increasing."
It is true that Philadelphia's murder rate remained steady between 2015 and 2016 with 17.86 and 17.41 homicides per 100,000 residents. It is blatantly untrue, however, that the homicide rate is increasing.
Chris Palmer at Philly.com reports:
Annual murder totals have also not been increasing. In 2016, the city finished with 277 homicides, compared with 280 a year earlier. And while 2013 and 2014 had lower totals, all four years have been historically low compared with previous decades, when murder totals almost always topped 300 — and in 1990 reached exactly 500.
G/O Media may get a commission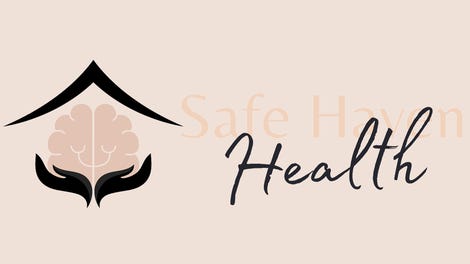 Addiction counseling
Safe Haven Health
Mayor Jim Kenney—often critical of Trump—was also quick to defend his city, stating:
"President Trump's false statements today were an insult to the men and women of the Philadelphia police force—the very same men and women who are working long hours today to ensure his safety. Our police officers have worked tirelessly and with great personal sacrifice to get Philadelphia's crime rate down to its lowest point in forty years, while also successfully implementing reforms to strengthen police-community relations and uphold the rights of all our residents. Our homicides are, in fact, slowly declining, and while we are not satisfied with even our current numbers, we are handicapped by Republican refusal to enact any kind of common sense gun control and by their obsession with turning our police officers into ICE agents – which will prevent immigrants from coming forward to report crimes or provide critical witnesses statements that can put dangerous criminals behind bars."
Kenney has also been adamant that Philadelphia will remain a sanctuary city—meaning undocumented immigrants are not arrested for living their illegally—despite Trump's totalitarian crackdown on immigration.
"This is not a dictatorship. This is a democracy. We will take avail of every opportunity we have to protect our citizens and protect our people who are living in our city," he told ABC. "Our immigrant population is not the source of crime. They are often the victims of crime or the witnesses to crime and driving them underground does not make the city safer.
Meanwhile, thousands of Philadelphia residents rallied yesterday to protest Trump's presence in the city.