Things appear to be working out well for Florida Attorney General Pam Bondi, who declined to prosecute Trump University not long after receiving a sizable and illegal donation from the Trump Foundation. According to reports, she will join the Trump administration in a White House post to be announced later this month.
Donald Trump, you might remember—maybe not, there's a lot to remember—used to run a fake school called Trump University that ultimately taught its students an important lesson: don't spend money on bullshit real estate classes. Trump ultimately settled with his former students for $25 million, ending two lawsuits filed in California and one filed by New York Attorney General Eric T. Schneiderman.
But in 2013, right around when Bondi's Florida office was deciding whether or not to take the Trump fraud case, Trump's Foundation made a surprise $25,000 donation to her campaign. The cash was later categorized by the IRS as an illegal political donation, if you can even believe it, and the punishment was swift and designed to ensure, well, nothing—Trump was ordered to pay a $2,500 fine and even offered a free apology, calling the alleged bribe an "honest mistake."
However you categorize it, Bondi's office ultimately declined to investigate the fraud charges.
Now, almost four years later, the alleged payoff is paying off again for Bondi. On Monday, Bondi was spotted entering the Trump Tower lobby and left with a smile on her face.
G/O Media may get a commission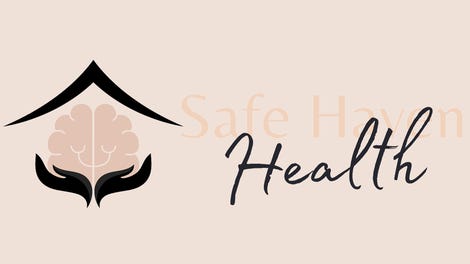 Addiction counseling
Safe Haven Health
According to Bloomberg reporter Jennifer Jacobs, Bondi will accept an as-yet-unnamed position with the Trump White House, to be finalized by Trump aides. Meanwhile Chris Christie can't even get the administration to call in a McDonald's order for him to pick up. What a world.