Oscar Pistorius returned to court Tuesday to read loving texts he and his girlfriend Reeva Steenkamp sent to one another before he shot and killed her. As he did so, his ex-girlfriend Samantha Taylor tweeted and then deleted a comment about his lies.
After taking the stand, Pistorius laid out the events of the early morning of February 14, 2013 as he and his lawyers allege they happened, intermittently sobbing as he did so. "The moment that everything changed" occurred after he woke up in the middle of the night and thought there was a burglar in the house. He then grabbed his gun from his room and fired four shots into the bathroom because he wanted to put himself between "the person that had entered my house and Reeva."
According to his testimony, Pistorius had had a lovely evening with Steenkamp before her shot her. They'd had dinner together and were planning on celebrating Valentine's Day the next day. He described the presents they got for each other. He then read messages that he and Steenkamp had sent to each other. While most of the messages included in the trial have been used as evidence that the pair had a contentious relationship that might have been abusive on Pistorius's end, he also read messages that were loving, not critical. (Example: Steenkamp saying to him "I love you, boo.") Pistorius explained away text messages that had been put into evidence where she'd been upset with him and was scared of him by saying, "I just think it was a bad hour in our relationship,"
"I was very keen on Reeva," he said. "I think I was maybe more into her than she was at times with me."
During Tuesday's testimony, Pistorius's ex-girlfriend Samantha Taylor tweeted and then deleted her own thoughts about him. Taylor has gone on record saying that Pistorius cheated on her with Steenkamp, that he screamed at her, that he has anger issues and that he's very into his guns.
G/O Media may get a commission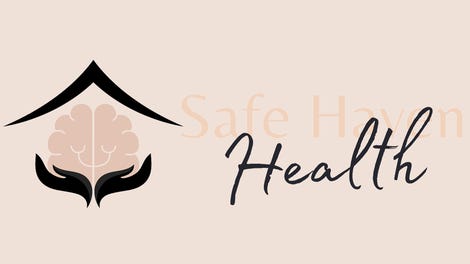 Addiction counseling
Safe Haven Health
Image via Alet Pretorius/Foto24/Gallo Images/Pool/Getty