Ghostbusters star Ernie Hudson doesn't think that an all-female version of the classic 1984 film film should even be considered a "real" Ghostbsuters movie. Here is his gibberish disguised as a valid opinion via The Telegraph:
"I heard it was going to be a total reboot, and that it would have nothing to do with the other two movies," he said. "If it has nothing to do with the other two movies, and it's all female, then why are you calling it Ghostbusters?
Hudson goes on to express his love for "females," a go-to line by men everywhere who have little to no respect for women.
"I love females. I hope that if they go that way at least they'll be funny, and if they're not funny at least hopefully it'll be sexy. I love the idea of including women, I think that's great.

"But all-female I think would be a bad idea. I don't think the fans want to see that.
Luckily Hudson reveals that all that stupid sexism is just his way of masking his insecurity and FOMO.
"Maybe it will come out and be the most amazing thing, but in my opinion I think it would be wrong to do another movie that didn't include the guys. And that didn't include me!"
G/O Media may get a commission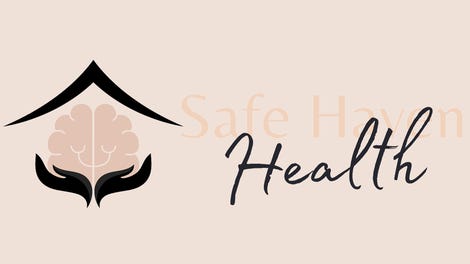 Addiction counseling
Safe Haven Health
Shorter Ernie Hudson: "Why isn't this movie more about me?"
Image via Sony Pictures Home Entertainment.