Nobody puts Jennifer Grey in a Dirty Dancing remake (sorry, it was low-hanging fruit). Although she was offered a role in ABC's upcoming television movie, she respectfully declined.
"I was asked to do something on that show, and I was flattered because I always want to be asked because it's nice to want to be included," she told The Hollywood Reporter. "But for me, it would be sacrosanct for me to do it because it didn't feel appropriate to me."
Grey explained to THR that reboots should stand on their own. "If feels like if you're going to do your own thing, do your own thing. I wouldn't say [what role I was offered], but I will tell you, it wasn't Baby!"
This time around, Abigail Breslin (Little Miss Sunshine, Scream Queens) will portray the naive, watermelon-toting activist. Sarah Hyland will play the narcissistic, yet misunderstood Lisa, and Bruce Greenwood and Debra Messing will take up the roles of parents Jake and Marjorie Houseman, respectively.
Our new Johnny Castle is newcomer Colt Prattes. May Patrick Swayze's spirit bestow upon him both swagger and grace.
G/O Media may get a commission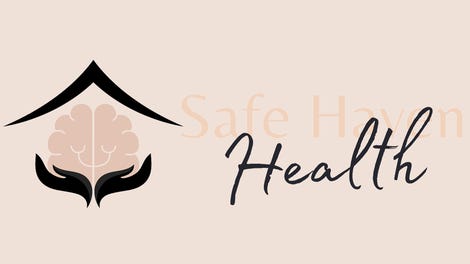 Addiction counseling
Safe Haven Health
Grey looks forward to the production and emphasizes that the new cast should interpret the roles as they see fit, and not feel obliged to mimic.
"I am always interested in any iteration of something where they feel there's more to be gotten, and I would love to see what they come up with...Tommy Kail (Hamilton) directed it, and I'm obsessed with Hamilton, so that's thrilling to me. I think they've got wonderful actors in it. I'm going to be watching it, and I'm excited. My only advice is to own it for yourself because we all just do our interpretation, and I'm only flattered and excited for people who are excited enough to put their stamp on it and see what they make of it and how they make it their own."
And yet, whatever will we do without a melancholy Jerry Orbach sitting in the morning mist, just barely succumbing to tears as he contemplates his daughter's coming of age? Rest in peace, good sir.
No date is set for the three hour television movie, but we'll keep you posted.