After a long hiatus from an official news desk, Oprah Winfrey has landed a job as a special contributor for CBS' 60 Minutes. Nice timing.
This is literally the most opportune moment for the queen of all Media to get back into the news business on the regular (other than hosting OWN shows like Master Class and Where Are They Now?), bringing her familiar voice and (occasionally questionable?) perspective to a national audience. Oprah says she's been a fan of 60 Minutes since her reporting days and described the show, via statement, as one that "represents the bastion of journalistic storytelling."
"At a time when people are so divided, my intention is to bring relevant insight and perspective, to look at what separates us, and help facilitate real conversations between people from different backgrounds," Oprah stated. Her segments will debut this fall.
If you haven't yet, listen to WBEZ Chicago's excellent podcast series, Making Oprah, where host Jenn White and Oprah herself break down The Oprah Winfrey Show's evolution from salacious daytime trash—which included interviews with skinheads—to a source for spiritual awakenings and Aha moments. Within that, there's talk of Oprah's days as a newscaster, the stress of dealing with black hair for television, the infamous "You Get a Car" episode, and a look into the ratings competition with Phil Donahue. It's all fascinating.
The podcast also includes an episode on Oprah's political influence (i.e. the effect her interviews with Al Gore and George W. Bush had on that election) and how her approach to discussing politics subsequently changed. For that piece, the podcast excavated a 1988 Oprah interview with a pre-orange Donald Trump, where Trump talks about presidential aspirations, looks like a human and actually comes across sane.
G/O Media may get a commission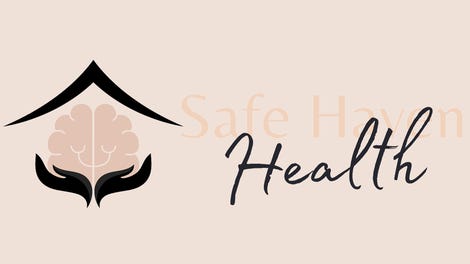 Addiction counseling
Safe Haven Health
When asked if he'd ever run, Trump responds, "Probably not. I just don't think I really have the inclination to do it...But I do get tired of seeing what's happening with this country and if it got so bad, I really wouldn't want to rule it out totally, because I really am tired of seeing what's happening with this country, how we're really making other people live like kings and we're not." We have to wonder whether Oprah will interview him again as president.