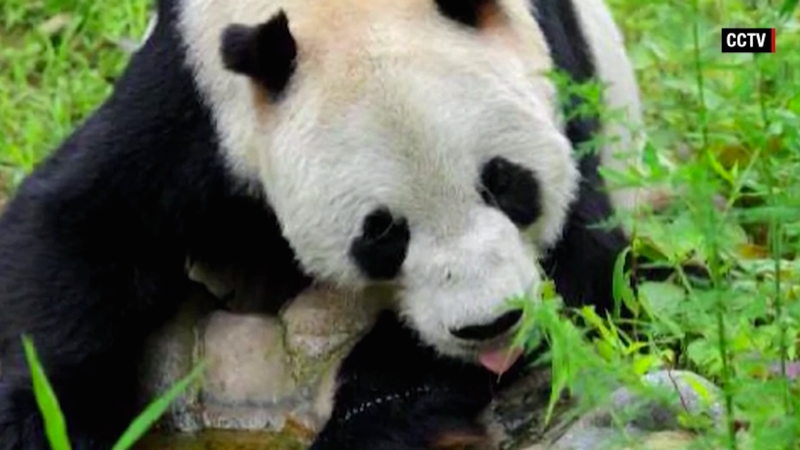 Pan Pan the Panda was born in the wild, then taken into captivity to reinvigorate his species with what became legendary virility. He has gone on to eat the great bamboo shoot in the sky, and make love to the angel pandas.
The New York Times reports that The China Conservation and Research Center for the Giant Panda announced that Pan Pan died at 31, early on Wednesday morning. He was believed to be the oldest living panda before his death. He was also the best at sex. The Scientific Journal wrote in 2012, "There is perhaps no mammal that is less often in the mood for sex than the female giant panda."
Pan Pan, however, was on hand for every one of the 2 or 3 days a year that just about any female panda was willing and able. He is said to have 130 descendants in zoos all over the world. Pan Pan was 100 in human years, and he fucked his way through all of them. This is a life well lived for a an honorable, determined panda. RIP.