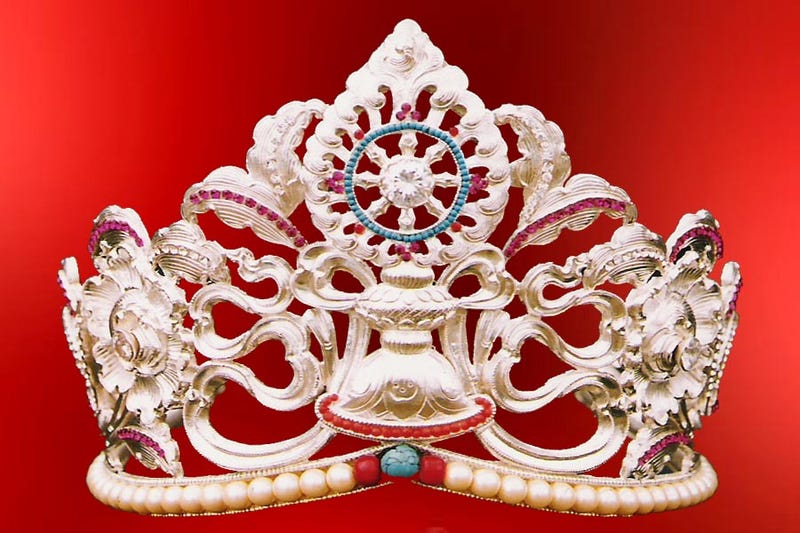 Only one woman entered the Miss Tibet competition this year.
Tenzin Yangzom from Sikkim was ready to compete to earn her title as Miss Tibet 2014. But when no one else participated in the event, she was named the winner without having to do so much as twirl a baton. Via the Times of India:
"We received eight applications for this year's pageant. Five confirmed, but four withdrew at the last minute citing various personal problems" said Lonbsang Wangyal, main organizer of the event for the last many years. The pageant has seen only one contest for the crown for the second consecutive year. Earlier editions in 2003 and 2005 also saw lone contestants.

"Since Miss Tibet pageant is aimed at empowering young Tibetan women, we consider it important to respect and appreciate the commitment and enthusiasm of the lone contestant. We were ready to welcome more contestants and put up a full-fledged pageant, but how many actually come is not in our hands. There should be individual as well as community initiative for to draw bigger numbers," he added.
In 2012, the pageant was cancelled entirely due in the wake of unrest and as a statement against the Chinese government's treatment of Tibet. The pageant hopes the contest will grow next year. "On our part, we have not given up, and will never give up. We hope that there will be more contestants in next year's pageant," Wangyal said.
Yangzom will accept her crown as Miss Tibet 2014 on June 8 in Tipa.
Image via MissTibet.com