Today is a really great day.
In this video, HLN anchor Yasmin Vossoughian dials up Jon Hendren, known by his Twitter handle @fart, for a segment on America's best top fugitive Edward Snowden's recent appearance on Twitter. Hendren is introduced as a Snowden supporter.
He plays it straight at first, when Vossoughian asks him why Snowden's account is allowed while ISIS accounts have been shut down. "He's been isolated for so long," says Hendren. "We should listen to what he says."
Then, after showing a John Oliver clip, Vossoughian goes on. "There is classified information out there that John Oliver was referring to," she says, "that was released, that could have feasibly harmed people."
"Well, you know, to say that he couldn't harm somebody with what he did—he could, absolutely, he could," says Hendren. "But to cast him out, to make him invalid in society simply because he has scissors for hands—I mean, that's strange. People didn't get scared until he started sculpting shrubs into dinosaur shapes and whatnot."
"Now, Snowden's living in Russia," the anchor continues, seamlessly. "Some people say it's hypocritical that Snowden has asylum in Russia. Russia has a lot of human rights violations."
G/O Media may get a commission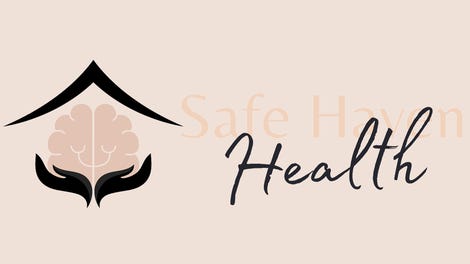 Addiction counseling
Safe Haven Health
@fart continues: "Casting him out is completely wrong. We're treating him like an animal, somebody who should be quarantined and put away. Just because he was created on top of a mountain by Vincent Price, and incomplete, with scissors for hands and no heart...Edward Scissorhands is a complete hero to me."
"But what about the choice he made to live in a country like Russia?" asks the anchor, who's either mid-stroke, 100 percent not listening, or doing the most professional job in the world.
"I mean, where else is he going to go? You know?" asks Hendren. "We cast him out. We got scared when he poked a hole in a waterbed with his scissor fingers, and that was unreasonable of us."
"Well, Jon," says Vossoughian, "I appreciate you giving us your opinion."

Put this video in the Whitney, I feel like I've just seen the goddamn Northern Lights.
---
Contact the author at jia@jezebel.com.