Oksana Chusovitina began competing in the Olympics when there was still a Soviet Union. At 41, she is still a contender for an Olympic medal in vaulting. She took home the silver medal at the Beijing Olympics for Germany in 2008, where she was the oldest female competitor in her field.
After the dissolution of the USSR, Chusovitina began training for Uzbekistan, appearing for them in in 1996, 2000, 2004 and now again in 2016. Her medal for Germany was won as a kind of "thank you" after her son Alisher was diagnosed with leukemia in 2002. Shanna and Peter Brüggemann, head coaches of the Toyota Cologne club, offered Chusovitina's family help with Alisher's medical treatment and they moved to Germany. As Alisher was treated, Chusovitina began training with the German team, though she was not allowed to officially compete with them until obtaining German citizenship in 2006.
Her debt repaid in Beijing, she is back competing for Uzbekistan. In the test round for Rio, she was second in vault, and on Sunday her score was 14.999, giving her a chance to make the vault final again. While Chusovitina has announced plans to retire and dedicate her time to coaching several times, most notably before her son's illness, she keeps popping back up.
In an interview with USA Today, in which they note that American gymnastics competitor 22-year-old Aly Raisman is nicknamed "Grandma," she says through a translator, "I really love the sport... I love to give pleasure to the public. I love to come out and perform for the public and for the fans."
She also seems unmoved by mentions of her age, saying, "Well, when I compete on the podium, if they gave a few more marks for the age, it would have been great...Otherwise, well, we're all equal and we just have to compete against each other as equals."
G/O Media may get a commission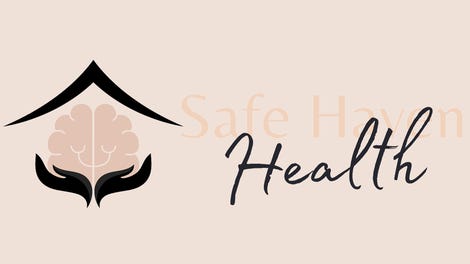 Addiction counseling
Safe Haven Health
When asked about why she has changed her mind about retirement so frequently, she answered, "I'm a woman."