Today, Ohio voters went to the polls to decide whether or not the state should legalize medicinal and recreational marijuana use. The Buckeye State was poised to become the fifth state to legalize weed (congratulations Oregon, Alaska, Colorado, Washington, and Washington DC) but alas, it wasn't to be. Issue 3 was rejected pretty swiftly by Ohio voters.
The news comes, no doubt, as a heavy blow to slacker teens and hacky sack enthusiast (do those exist anymore?) across Ohio, as well as former 98 Degrees person, Nick Lachey. Turns out that the amendment was almost entirely backed by the owners of ten farms owned by 24 investors. One of those investors was Lachey, who stood to make millions of dollars off the legalization. On Monday, Lachey encouraged Ohio voters to line his pockets with drug money, wonderful drug money:
The other weird rag-tag group of investors included Arizona Cardinals' Frostee Rucker, Nanette Lepore and descendants of President William Howard Taft.
I look forward to the awesome made-for-television movie that will, no doubt, emerge from this entire saga. I imagine it would be the kind of movie that would undoubtedly be better if you were high. Sorry, Ohio.
G/O Media may get a commission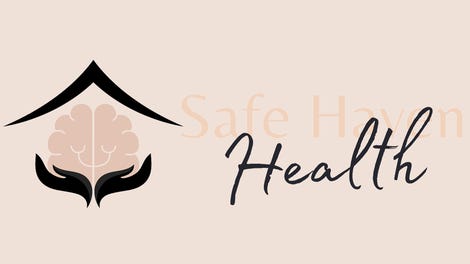 Addiction counseling
Safe Haven Health
Image via Getty.