Great news, Pinterest users! Your precious photographs of blueberry muffins and wedding updos won't have to live under the tyrannical oppression of still images any longer. Because it looks like Pinterest is rolling out the ability to post gifs, at least for some users.
A Pinterest spokesperson confirmed the motion image sorcery is on the way to America's favorite repository for crap you can do with Mod Podge:
"We're always working on ways to help people discover and save the things they love, which can include animated GIFs," a spokesperson said in an exclusive statement to Mashable. "We've heard from the community that they'd like the ability to post and view GIFs as Pins, so we're testing ways to make that happen."

The new feature was brought to Mashable's attention by Wantering, a fashion search engine that surfaces products from more than 100 different ecommerce sites. However, the GIF feature is not available to all Pinterest users. For example, Wantering is able to view and play GIFs from its own and other pinboards, but most users still see the GIFs as still images. GIFs that were previously uploaded by Wantering also include the "play" button, which means the feature is capable of identifying existing GIFs on Pinterest.
As with most new features on social media sites, it's only available for a select, elite, obviously blessed few who will complain, whine and bitch about every little glitch so that no one else will at all when it rolls out for the general public. There's no word yet on when the rest of us mortals will be able to add our favorite Doctor Who gifs alongside pictures of the scarves we just knitted for our cousins, but we'll keep you posted.
We are now actively taking bets on what will be the number one most gif'ed thing on Pinterest. So far we've got:
Mason Jars
Decoupaged boxes
Benedict Cumberbatch
Promise Rings
12,000 wedding related items
Babies covered in food
My money is squarely on gifs of Benedict Cumberbatch somehow riding and/or trapped in mason jars. Because mason jars really are the king of Pinterest and I somehow doubt they are going to give up the crown to a bunch of Tumblr crossover upstarts quite so easily.
G/O Media may get a commission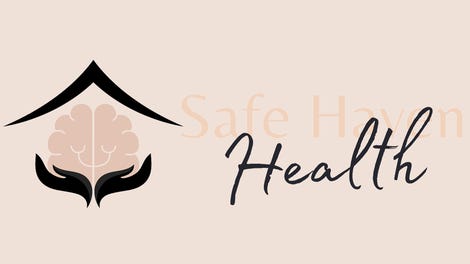 Addiction counseling
Safe Haven Health
Image via Shutterstock