We haven't heard from Amanda Bynes in a few days — her most recent tweet, on July 19, stated simply, "Drake is gorgeous." But apparently, after allegedly starting a fire in the driveway of someone's house last night, Amanda is now in the hospital on a 5150 hold.
TMZ reports that the sherriff's department in Thousand Oaks, CA found Amanda standing in the driveway next to the fire.
Sheriff's deputies questioned Amanda about what she was doing, and why she was doing it — and based on her answers they determined she needed to be hospitalized on a 5150 hold.
According to the California Welfare and Institutions Code, a 5150 — involuntary psychiatric hold — is for someone who is a danger to him or herself and others (and/or "gravely disabled"). As you may recall, Britney Spears was placed on a 5150 hold in 2008. A person may only be held for up to 72 hours.
TMZ bothered the old lady who lives in the house where the driveway-fire was lit, and she says she has no idea who Amanda Bynes is or why the star would have started a fire in front of her home.
G/O Media may get a commission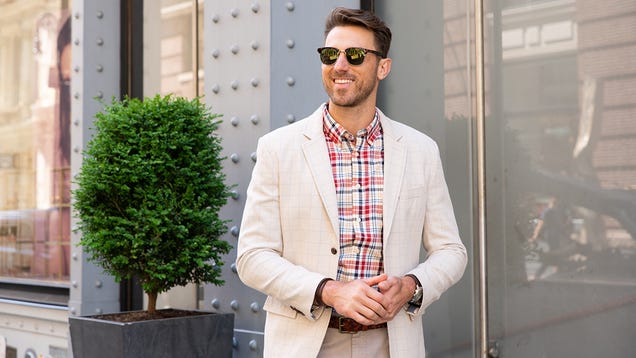 Blazer Cleanup Sale
These photos accompany the TMZ report; apparently this is what Amanda looked like looked like yesterday at Bloomingdales in Santa Monica, hours before the hospitalization.
Obviously a lot of information is missing: What was Amanda Bynes doing in Thousand Oaks? Why did she start a fire? Was she wearing a wig? Was it flammable? Is it all an act? Is she trolling us? Is it drugs? Is something terribly wrong? When she is released will she dismiss the incident as "ugly"?
[TMZ]