White House officials announced that President Obama will call for an end to conversion or reparative therapies designed to "fix" LGTBQ youth. Though conversion therapy is supported by some religious organizations, the practice has long been condemned by the American Psychiatric Association.
According to the New York Times, the administration will add a statement to the WhiteHouse.gov petition begun in honor of Leelah Alcorn, a 17-year-old transgender teen who committed suicide after being forced to work with a conversion therapist.
Via the the Times, the statement, written by Valerie Jarrett, will read:
"We share your concern about its potentially devastating effects on the lives of transgender as well as gay, lesbian, bisexual and queer youth...As part of our dedication to protecting America's youth, this administration supports efforts to ban the use of conversion therapy for minors."
The President seems to have been particularly moved by Alcorn's story:
"It was tragic, but I will tell you, unfortunately she has a lot of company," Ms. Jarrett said [in an interview]. "It's not the story of one young person. It is the story of countless young people who have been subjected to this."
G/O Media may get a commission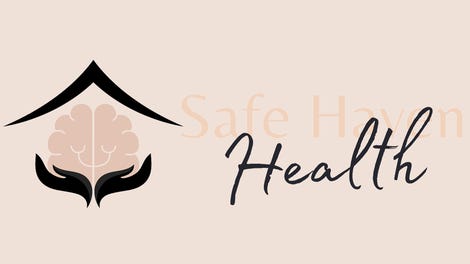 Addiction counseling
Safe Haven Health
The president will not, however, call for a federal law banning conversion therapies, but "is open to conversations."

Image via Getty.