Midway through his discussion of America's largely ineffective response to the Syrian crisis, President Obama found himself in the middle of another crisis—a reporter who had fallen ill, interrupting the press conference. "Can somebody help out, please?" he asked.
The press conference was interrupted for nearly two minutes while reporters scrambled toward the back of the room to aide the woman reporter, who appeared to have fainted. From his lectern, Obama offered advice—"Just give her a little room," and, "The doctor will be here in a second."
Eventually she was escorted out of the room, while Obama gave directions to the White House doctor's office, which, incidentally, is located next to the Maps Room.
"I cannot claim that we've been successful," Obama said of Syria, "but I continue to believe it was the right approach, given what realistically we could get done."
He also said that although it may not be apparent, the United States reacted swiftly to Putin's alleged hacking by giving him a stern talking to. "I felt that the most effective way... was to talk to him directly, and to tell him to cut it out and there would be consequences if they didn't."
G/O Media may get a commission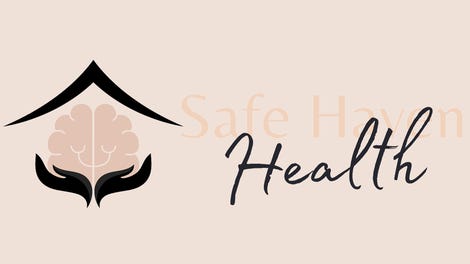 Addiction counseling
Safe Haven Health
At least he's consistent.