Monday afternoon, rabble-rousing New York Times writer and editor Bari Weiss shared a story about Team USA Olympian Mirai Nagasu's "historic" triple axle on her Twitter feed. Above the link she added, "Immigrants: They get the job done." (The line from Hamilton is, in fact, "immigrants, we get the job done.") In what felt like milliseconds, Weiss was bombarded with replies explaining that Nagasu is not an immigrant, and that she was, in fact, born in California.

People scolded Ms. Weiss. People called her racist. And, because this is the internet, plenty of other people made jokes. But instead of apologizing and moving on—you know, behaving in the professional, rational manner expected of a journalist at the country's most influential newspaper—she ignored her own errors in judgment and declared the [near-unanimous] response to her Very Bad Tweet as a "sign of civilization's end."
But this is Dirt Bag, and you're probably wondering why I've spent two paragraphs talking about an op-ed writer at the New York Times who has never (to my knowledge) been written about in Us Weekly, and whose biggest claim to the title of "celebrity" is the mere fact that she has seen Hamilton at least once. So let's move on to someone who's a little more famous: Christine Teigen, who gave the best response I saw to Weiss's deluge of bad takes.
Teigen, like Nagasu, occupies a space people like Weiss find painfully confusing: she's not white, but she's also American! How strange. On Monday night, she wrote:
G/O Media may get a commission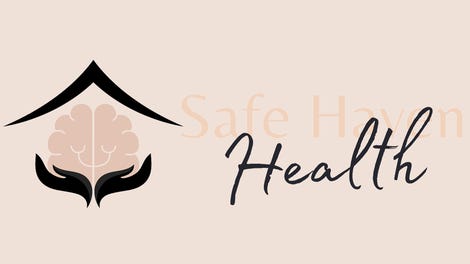 Addiction counseling
Safe Haven Health
And now we're done.
[Twitter]
---
Here is a great blind item, from Page Six. On a show called Uncensored, Tiffany Haddish told a story about an interaction with Beyonce, Jay Z, and an unnamed actress who... got a little to close to someone else's husband. Said Haddish:
"So I go to the Jay Z concert and I am invited to the after-party. I was talking to another actress that was there, who was also talking to Jay Z and she touched Jay Z's chest. Beyoncé came walking up and her demeanor was like, 'Get your hand off my man's chest!'"
Who the hell was it? Haddish wouldn't blab.
[Page Six]
---
Nodding. Agreeing. Smiling. Yes, that sounds exactly like a Bush in conversation.

[Page Six]
---