Oprah isn't spending as much time in Chicago since her show wrapped, so she's renting out her 4,607 square foot apartment for $15,000 per month. It's a small price to pay for the fun of hearing Oprah bellow your name every time you call her about the leaky sink.
Of course, the home has other charms aside from the possibility of contact with her highness. Zillow notes:
In addition to the views from the sixth floor, the elegant apartment home has a library, and a master bedroom with soaring, 10-foot ceilings. It also boasts the kind of formal spaces that make for pure grandeur, including a grand foyer, solarium, butler's pantry, wine room and his and her bathrooms.
G/O Media may get a commission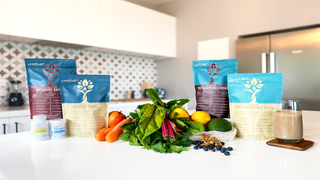 Unfortunately, you can't boast to house guests that they'll be making perfectly S-shaped poop in the place where Oprah once perfected her technique.

Oprah bought the home for $5.6 million in 2006, but she never moved in due to "privacy concerns." Now she's been forced to make do with her $50 million Montecito, California mansion.

However, the fact that Oprah didn't spend much time in the apartment actually makes it the perfect place to continue grieving over the end of her daytime show. Just tune all the TV sets to the OWN Network and ponder how she's simultaneously so close, and yet so far.